THE ULTIMATE GOLF PERFORMANCE SYSTEM
FLAT CAT® Golf is excited to announce the introduction of our newly developed CBD Performance System. Based on our knowledge and expertise in the world of golf and feedback from FLAT CAT's loyal nation, we have developed a complete Full Spectrum performance system that will improve every facet of your golf game, leading to lower scores and optimum performance on the course.
Coming April 2020.
Submit your details below to be contacted for shipment.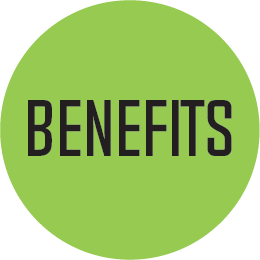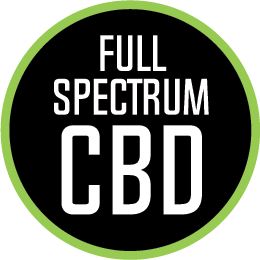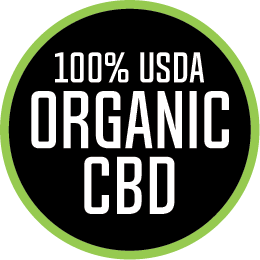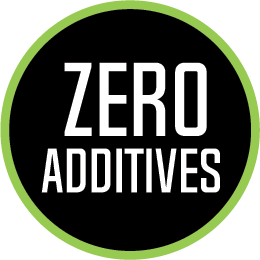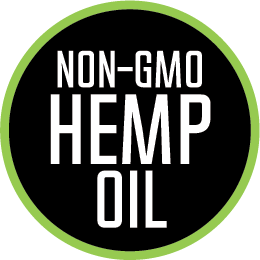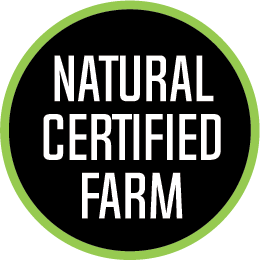 750 MG | 25 MG PER SOFTGEL | 30 SOFTGELS
1500 MG | 50 MG PER SOFTGEL | 30 SOFTGELS
---
Mentally prepare before your round with CBD Softgels. Designed to be taken 30-45 minutes before play, our small gel caps will help calm the nerves and virtually eliminate any first tee jitters. Each capsule includes a low dose of Full Spectrum CBD (50 mg) – allowing players to test and decide if 1, 2 or 3 capsules would best optimize their performance prior to the round. Follow the softgels with mid-round microdosing or post-game body balm for complete performance support. We do not suggest taking more than 3 capsules at one time.
500 MG | 10 MG PER G | 1.7 FL OZ [50 G]
1000 MG | 10 MG PER G | 3.4 FL OZ [100 G]
---
Get relief before, during, or after your round with our oil-free CBD Body Balm. Designed to keep your hands & grips completely dry after use, apply this balm to locations impacted by the effects of heavy golf play. The balm can be applied as heavy or light as needed. You can trust that applying to affected areas before or during a round will leave your hands clean and residue-free – ready for immediate play.
MICRODOSE
TINCTURE & LIP BALM
Tincture: 500 mg | 10 mg per ml | 1 oz (30 ml)
Lip Balm: 100 mg | 20 mg per ml | 5 ml
Lip Balm: 160 mg | 20 mg per ml | 8 ml
---
Boost performance during your round with our CBD Tincture or CBD Lip Balm. These two (2) super-low microdose products are easy to access discretely on the course and use in seconds. The tincture allows players to fill the applicator to the desired amount and the lip balm can be applied as generously or lightly as preferred. Both products were designed to give players complete control over their microdosing levels.
Submit the form below to be contacted with more detail on the program and to be notified once product is ready to ship.
Thanks! We will be in contact with you shortly.
This field is required
This field is required
This field is required
SALES CONTACT: GRANT HAUK
E: GHAUK@FLATCATGOLF.COM
P: 216-645-3688
Prices & selection are subject to change. FDA has not evaluated this product for safety or efficacy.