Top Nine Reasons to
Golf in the Fall
Posted at 6:30 - November 2, 2018
As summer golf comes to an end, we took some time to reflect on the top reasons we enjoy Autumn Golf.
1. Save money. Most golf courses offer deals outside of peak season, so check out the fall golf rates at your favorite local courses, or maybe it's the right time to check out one of your bucket list courses.
2. The weather. Picture those stifling summer days, playing in 90-degree weather, when damp doesn't even begin to describe the amount of sweat your polo has acquired. Cold weather golf gear allows you to gain control over your internal climate with layering.
3. No more crowds. If you're a serious golfer, you want to utilize as much weather-permitting golf time as you can, right? But most inexperienced golfers don't come out to golf in cold weather, and school is back in session, meaning less bad play and fewer teenagers!
4. The views. Take in the beautiful orange, red, and yellow fall foliage as you enjoy a relaxing round in the crisp fall air.
5. Golf at your pace. Since there are less people on the greens, you can golf quickly or more slowly, as long as you're still respectful to the pace of the few other golfers out in the cold weather.
6. Destination golf. Now is the perfect time to take a short trip south to warmer climates known for the golf scene. The average high temperature in Myrtle Beach in November? 68 degrees. Phoenix? 76 degrees.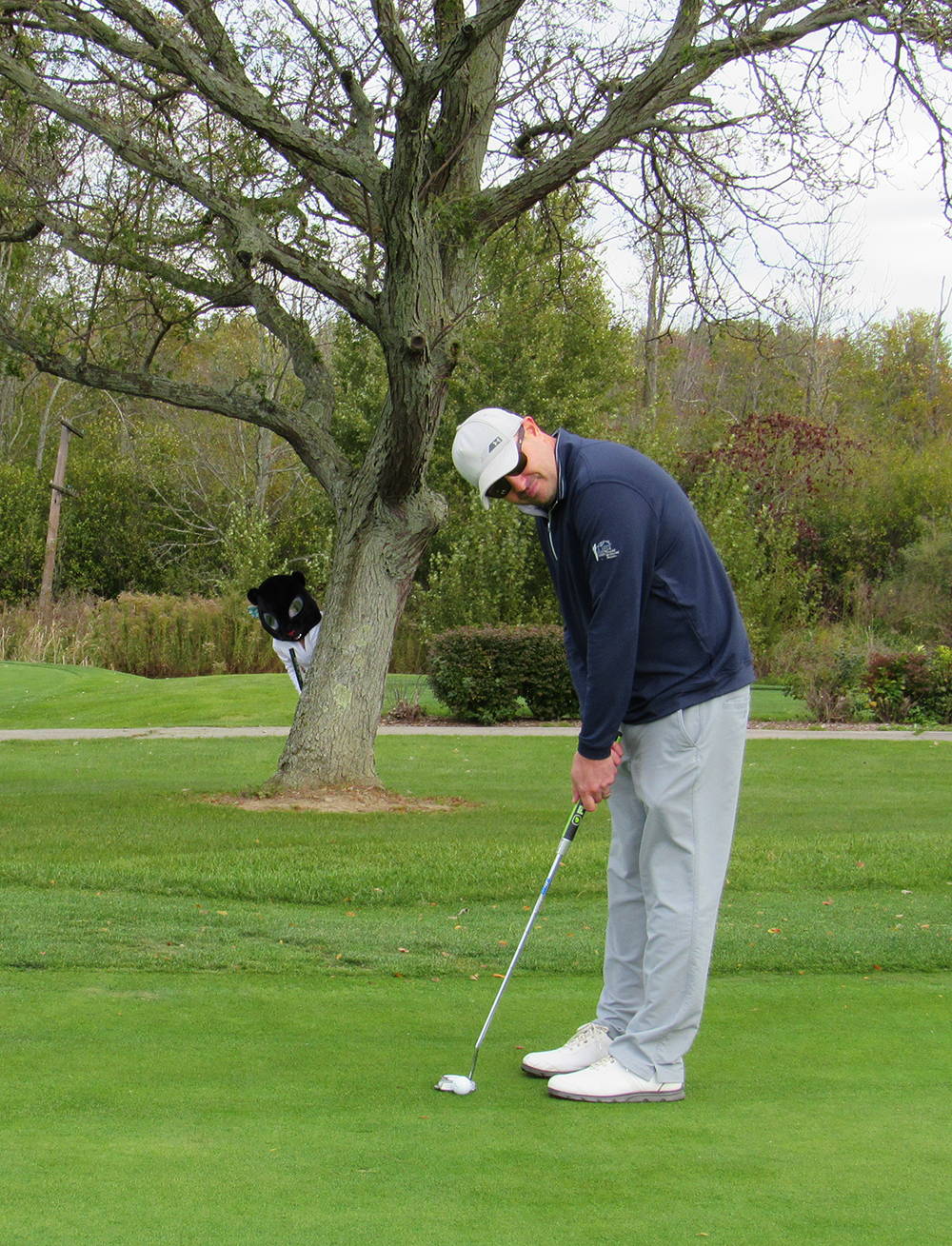 7. …because you can. Why should you have to take time off if the pros don't? We're still riding the high from the end of the previous year's pro tour schedule, and unlike other professional sports, there's not an extended offseason before rolling into the new season.
8. Pro shop sales. Toss that sweaty polo we talked about. The collar is destroyed and you know it. Update your attire, try out new clubs, or get clubs regripped at a lower price than peak season. Make sure to sign up for your pro shops' email lists to receive notifications of new sales, and stock up on that cold weather golf gear. While you're at it, make sure to sign up for our email list too, click here!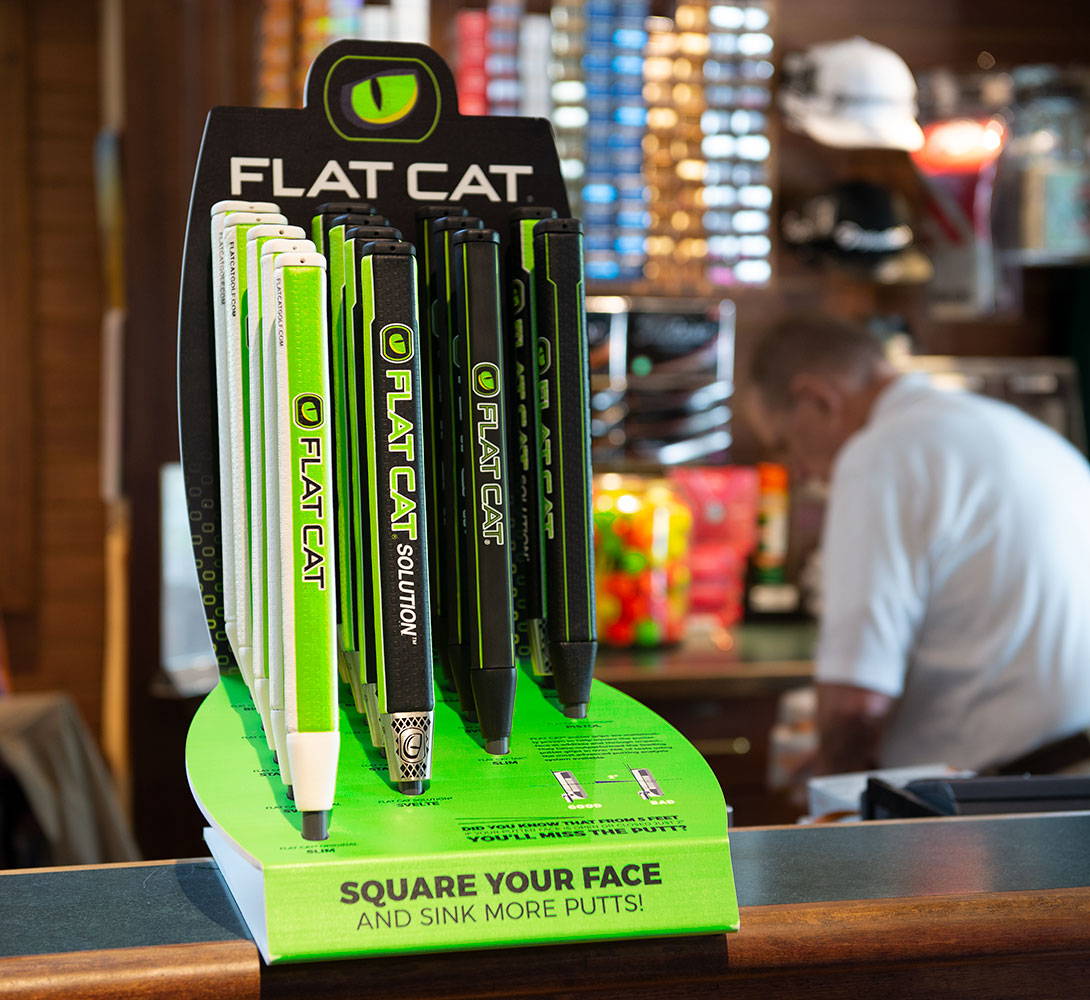 9. Warming cocktails. Finally, it's time to drink. Isn't that why you're really here? As much as we all love a cold beer on the golf course, when the temperatures drop, a hot boozy drink or a tasty whiskey concoction can warm us up. Check out one of our favorite fall golf drink recipes below!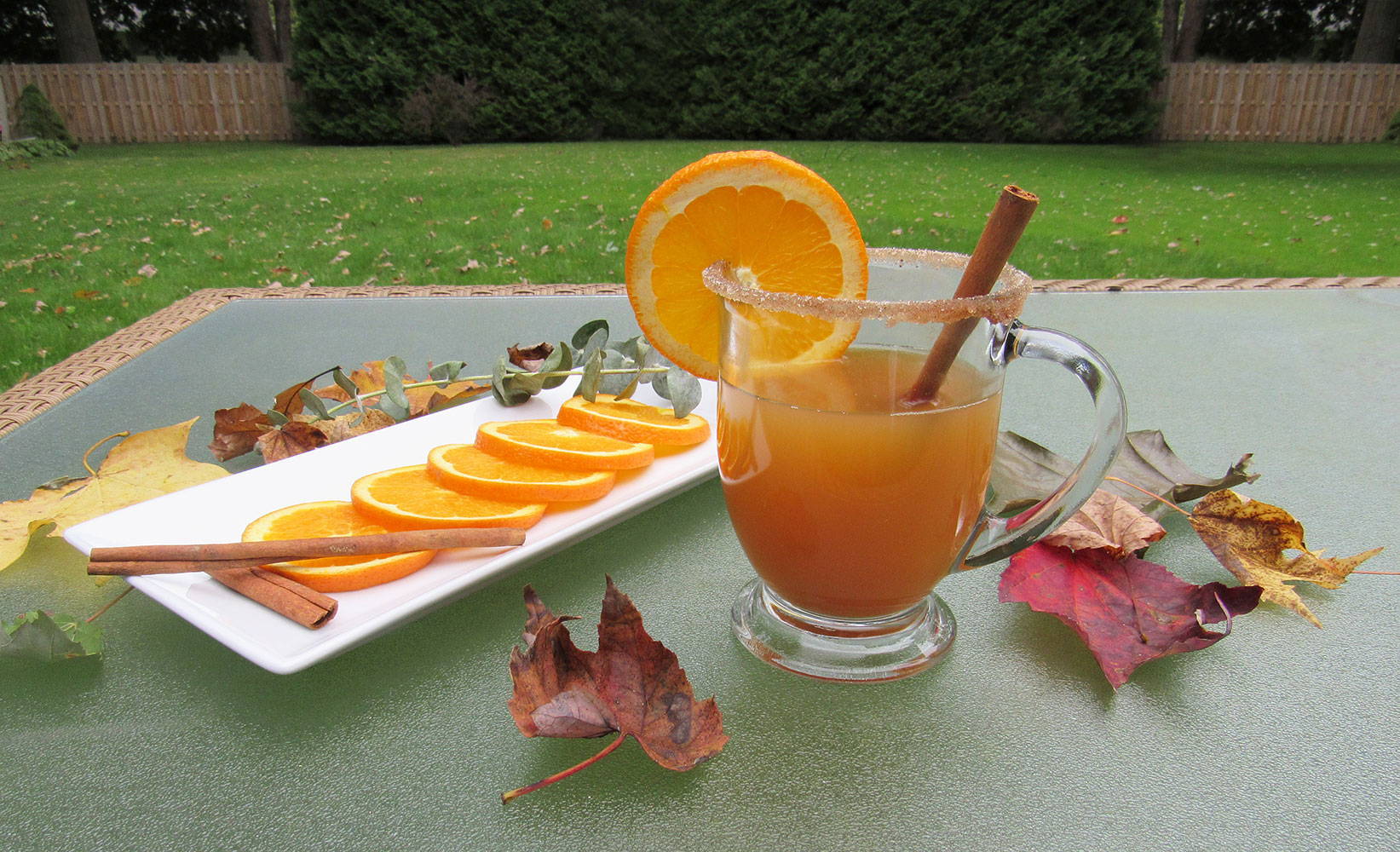 ---
Salted Caramel Spiked Hot Apple Cider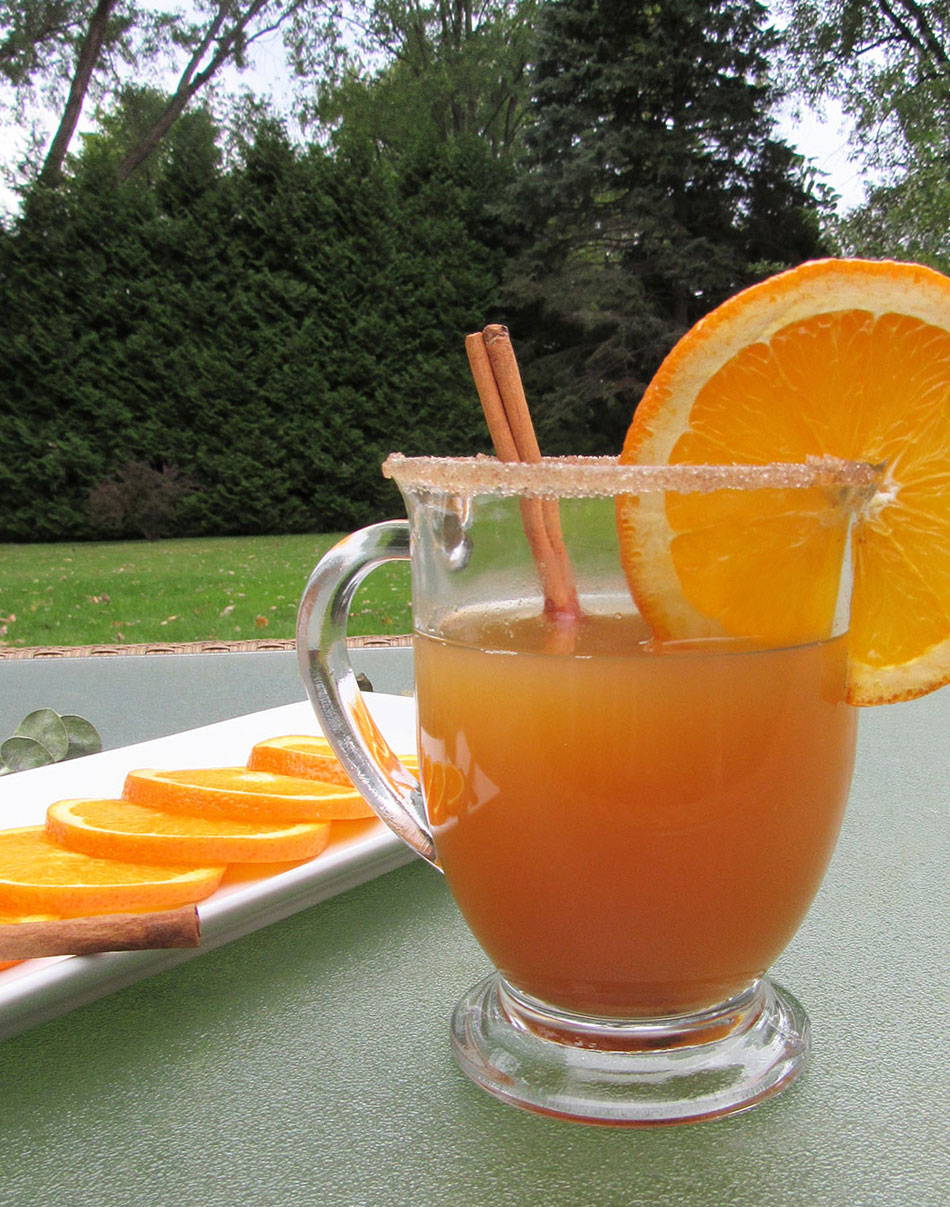 INGREDIENTS
•   4.5 cups apple cider
•   1 cinnamon stick
•   Juice from ½ an orange
•   3 whole cloves
•   Salted Caramel Whiskey (optional)
•   Optional rim: ½ cup apple cider, sugar, cinnamon, a shallow dish with a rim x2 (like a saucer)
•   Optional garnish: cinnamon sticks & orange slices
•   Heat-resistant glassware (such as a glass or ceramic mug). We highly recommend using ones with handles.
INSTRUCTIONS
Making the cider:
Fill a 2 quart (or larger) pot with the apple cider, cinnamon stick, and cloves.

Bring to a boil, then lower the temperature and simmer for 5-10 minutes.

Remove from heat and strain or remove cinnamon stick & cloves with a skimmer.
Assembling the cocktail:
Add the rim (optional)

Mix the sugar & cinnamon in one of the dishes. In the other dish, pour the cider.

Take your mug, turn it upside down and twist it first in the dish with the cider.

Keeping the mug upside down, shake the excess liquid off, before twisting it in the dish containing the sugar & cinnamon

Pour 1.5 oz of Whiskey into each cup

Pour 1 cup of the hot cider into each cup

Stir with the cinnamon stick and garnish with the orange slice (optional)
Enjoy responsibly.
---